Find Us In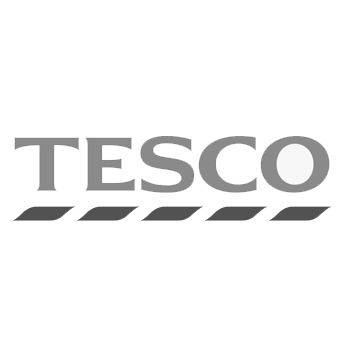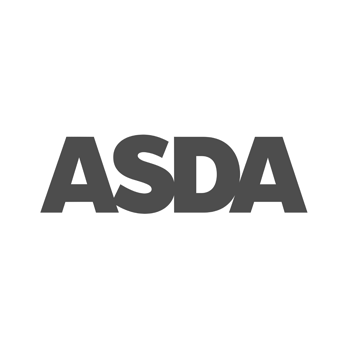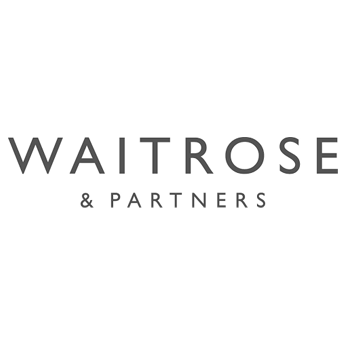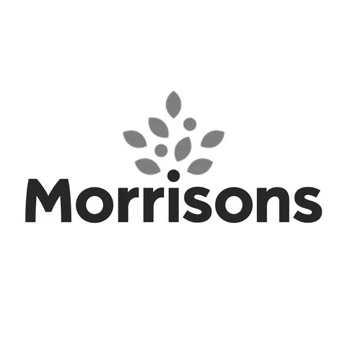 About Moo Free
Making chocolate that everyone can enjoy!
Here at Moo Free we believe there's no such thing as normal.
We champion the fact that everyone is different, broadening minds through our glorious, dairy-free, vegan chocolate.
We aren't saying this to toot our own horn, but to show others that acting in an inclusive, humane way is easy.
So here's to the non-conformists. The Moo-vers and shakers of the world. The pioneers of different.
After all, it's only through seeing the world differently that we can hope to change it.
More About Us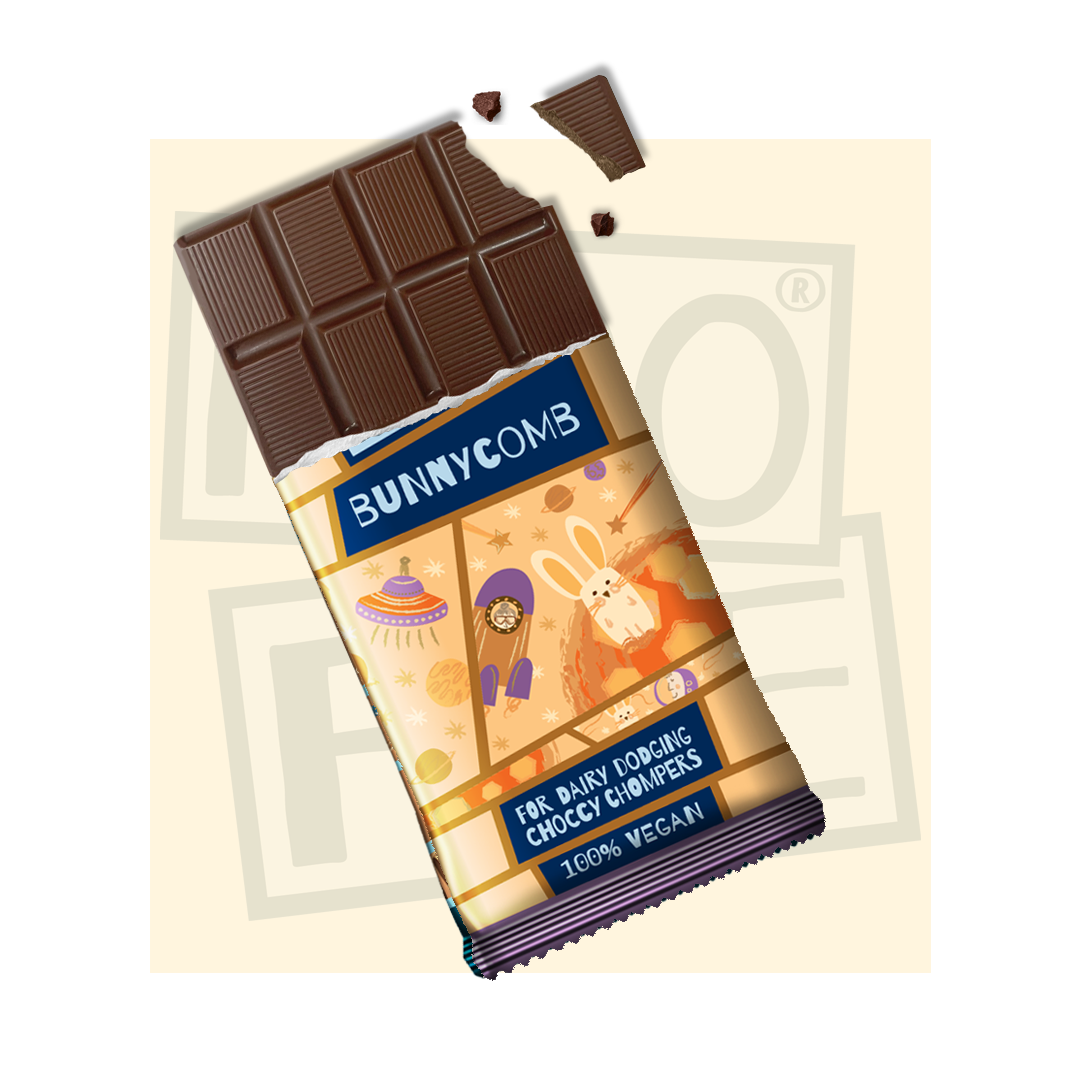 About Our Dairy Free Chocolate
Multi-award winning dairy free, vegan chocolate!
We've won countless awards for our delicious dairy free, vegan chocolate since 2010!
Since then, we've become the UK's favourite "free from" chocolate supplier catering for dairy, gluten, soya, vegan, and vegetarian diets.
Explore chocolate