Free From

We are one of the UK's leading free-from chocolate suppliers and although best known for being dairy free and vegan, our entire range of chocolate is additionally free from wheat, gluten, and soya. Our dairy dodging chocolate is loved by vegans and vegetarians alike.

Environmentally Friendly

We care about the environment. All of our packaging is made from recycled plastic and is never single-use. Our factories and head quarters send zero waste to landfill. Furthermore, we use Rainforest Alliance cocoa beans and never use palm oil in any of our products.
Family Run

Established in 2010 and still run by husband and wife team Mike and Andrea Jessop, the Moo Free family now sits at over 60 employees strong and is based in the beautiful rolling countryside of Devon, UK.

Inclusive

As a brand we always aim act in a humane way and provide an inclusive environment, giving real opportunities to people who need them. As an example of this, the Moo Free family includes many amazing people who have autism.
From the start we have always put our unique stamp on our company.

From the sourcing of our cocoa- we use Rainforest Alliance Cocoa as a minimum (and organic cocoa in our premium choccy). This is so we can have the confidence that the conditions for the farmers are at the very best and we have as minimal impact on the environment as possible.

To the packaging we use- Our packaging is 100% recycled and recyclable With 0% waste.
Made by individuals-We see people as people, with their own special ways. if we can accommodate them we will. We are proud to have c.20% of our workforce who are diagnosed autistic.
100% renewable energy- Our factories are very green and are powered by 100% renewable energy
Read More
Our History
Moo Free is a family-run business started in 2010 by husband and wife team Mike and Andrea Jessop. we've now grown into one of the UK's most well-known free from chocolate brands!
Learn More
Our Awards
Don't take our word for how good Moo Free is, over the years Moo Free has received many awards, including the prestigious Queen's Award for Enterprise. 

Everyone at Moo Free HQ are very proud of our achievements. A lot of these awards are judged blind or voted for by you the consumer. Take a look at our long list of awards.
View Awards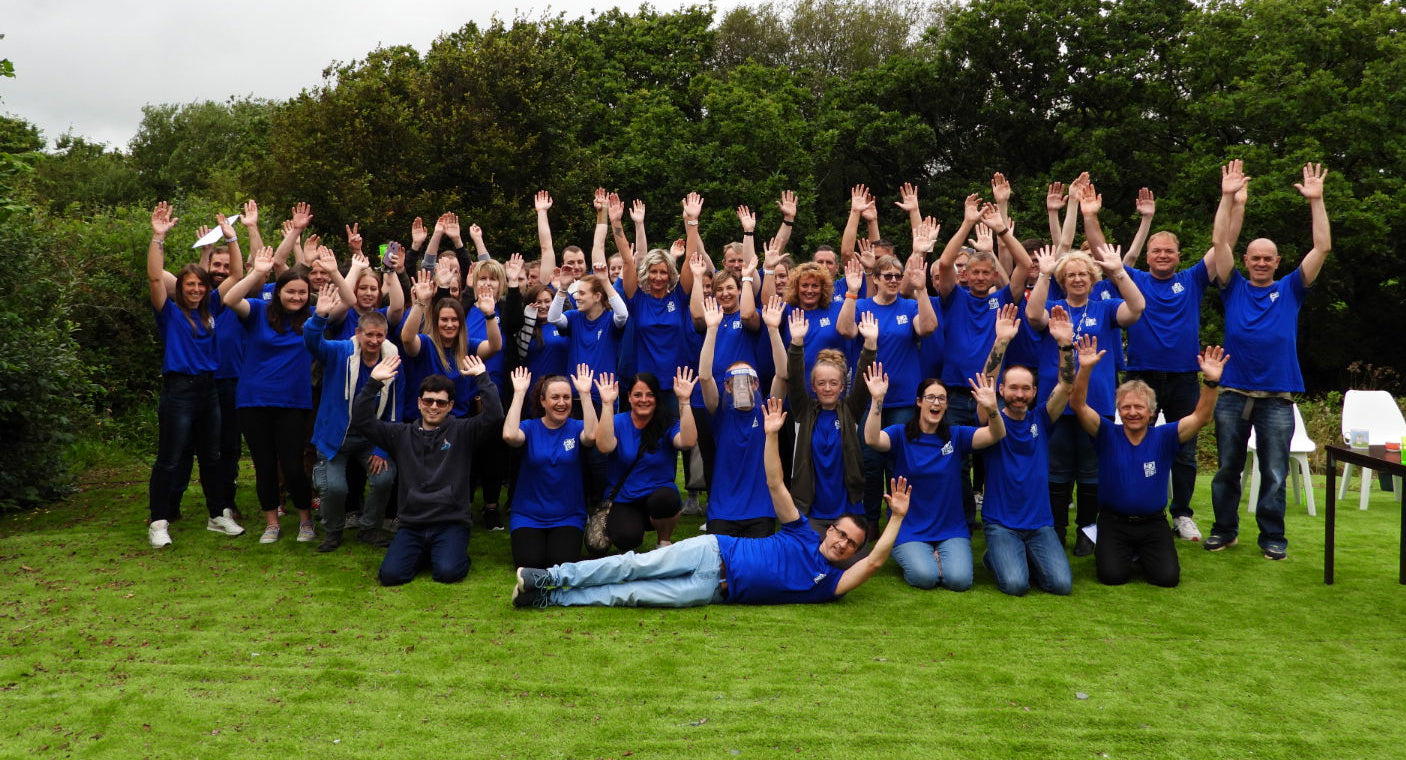 Our Team
At Moo Free we see people as individuals, with their own special ways. If we can accommodate them, we will. Our team includes all age groups, a naturally equal mix of men and women and several wonderful people who are autistic.
View Team