Egg Bound: The Hilarious Chicken Card Game
Regular price

Sale price

£16.99
About

How To Play

Contents

About
The funny game where good eggs can turn bad!
Embark on a side-splitting adventure with EGG BOUND, a hilarious card game where players race to collect three good eggs. But beware, it's no walk in the henhouse! Your precious good eggs can go bad, egg-splode, or be swiped by sneaky eggy-soldiers. Fortunately, the tuneful singing chickens are there to lend a wing, helping you find replacement eggs and stay in the game.
Join lovable chickens such as Mother Hen, Baby Hen, and Rooster in this animal-themed game that will have you laughing and strategizing. Prepare for an egg-cellent time filled with surprises, laughter, and friendly competition. EGG BOUND is the must-have game for unforgettable family game nights!
In EGG BOUND, players will experience a delightful blend of luck and strategy as they navigate through a whirlwind of egg-related mishaps. Each turn brings unexpected surprises and clever chicken tactics, ensuring an eggs-traordinary time for everyone involved. So gather your flock, embrace the laughter, and get ready for a clucking good time!
A hilarious and quirky game for friends and family who love laughter and fun
Suitable for players of all ages, kids and adults alike!
Easy to learn and perfect for beginners of all ages
Ideal for lively family game nights, fun-filled travel adventures, or quality time with friends
A typical game of Egg Bound takes around 5 to 15 minutes
Suitable for 2-6 players aged 8+ years
Not suitable for children under 3 years
EGG BOUND features a variety of cards including Chickens, Eggs, Eggy Soldiers, and Egg-Splosions, adding depth and excitement to the gameplay. During each turn, players must carefully choose between swapping or strategically playing their cards. But beware! Your opponents will stop at nothing to steal or sabotage your precious eggs. The ultimate objective is to be the first player to gather three Good Eggs and claim sweet victory.

Every turn in EGG BOUND is a burst of egg-citement, presenting players with the chance to outsmart their adversaries in hilariously creative ways. Whether you decide to shake things up by altering a card or unleash a bold play, each move holds thrilling possibilities. From cunningly stealing eggs to triggering comical Egg-Splosions, the game is designed to keep players engaged and entertained at every moment. Prepare for laughter-filled gameplay as you navigate the game, strategize your actions, and race to be the first to collect three Good Eggs.
The EGG BOUND game box contains 85 game cards packed with egg-citing gameplay possibilities. Additionally, there are 2 information cards included to help you quickly reference the rules and card abilities during gameplay. With this comprehensive card collection, you'll have everything you need to dive into the fun and competitive world of Egg Bound.
Noodle Poodle's is a family business that was created by Mike , Andrea, and Leah from the UK. Between them they have over 100 years' experience of playing games.
As a family they have always enjoyed playing games, and still regularly have games nights. They love different, quirky games and decided that they would like to create our own games. So, they did, and decided to call themselves the "Noodle Poodle's" after a silly name that Leah used to call Mike and Andrea when she was younger.
They care about the environment and think carefully about all of the materials that they use to make their games. None of us can save the planet alone, so they encourage all their customer's and everyone who reads this to think about the impact that you have on the environment and act in a positive way to make it better.
You can find out more about them on their website at noodle-poodles.com.
🚚 Delivery

Standard UK delivery is FREE on orders over £25.

Standard delivery (for orders under £25) in the UK is £3.50 and is sent by Royal Mail Tracked 48. The expected standard delivery time is 3 to 5 working days from your order being placed.

Sorry, we only ship to the UK.

For more information, see our delivery page.
🌍 Environment

Carbon Offsetting

You have the option to quickly and easily carbon offset each order you place on our website via our integration with our friends at Ecocart.


Recycled Packaging

All of our packaging is made from recycled plastic. It is never single-use and can be recycled alongside your other plastics.


Zero Waste

Our factories and HQ send zero waste to landfill.

Shipping

The protective packing we use to protect your order is made from corn starch and will dissolve in water.

Rainforest Alliance

We use Rainforest Alliance cocoa beans which is the world's largest scale initiative to drive more sustainable cocoa farming. Key priorities of the cocoa strategy are assurance, shared responsibility, supply chain transparency & profitability and resilience.
❔ FAQ's

Allergens

Is your chocolate dairy free?
Yes, all of our chocolates are certified dairy free.

Is your chocolate lactose free?
Yes, all of our chocolates are certified lactose free.

Is your chocolate gluten free?
Yes, all of our chocolates are certified gluten free.

Is your chocolate soya free?
Yes, all of our chocolates are certified soya free.

Is your chocolate nut free?
While we're not a certified nut free facility, we have strict allergen controls on site, we operate a dedicated 'Free From' chocolate production facility, we do not handle any allergens. All raw material suppliers are risk assessed to ensure that there are no allergen cross-contamination risks in the supply chain.

Is your chocolate vegan?
Yes, all of our chocolates are made in an ethical factory that does not use or handle any animal products.

Orders

Can I cancel my order?
Once your transaction is complete and we begin processing your order it cannot be cancelled.

Can I change my order?
Once your transaction is complete and we begin processing your order it cannot be changed.

Can I return my order?
Because our products are food, we cannot accept any returns.

Delivery

What are my shipping options?
Please see our delivery page for more information regarding your shipping options.

Do you offer international shipping?
We don't currently offer international shipping. Shipping is available to UK addresses only. 
Share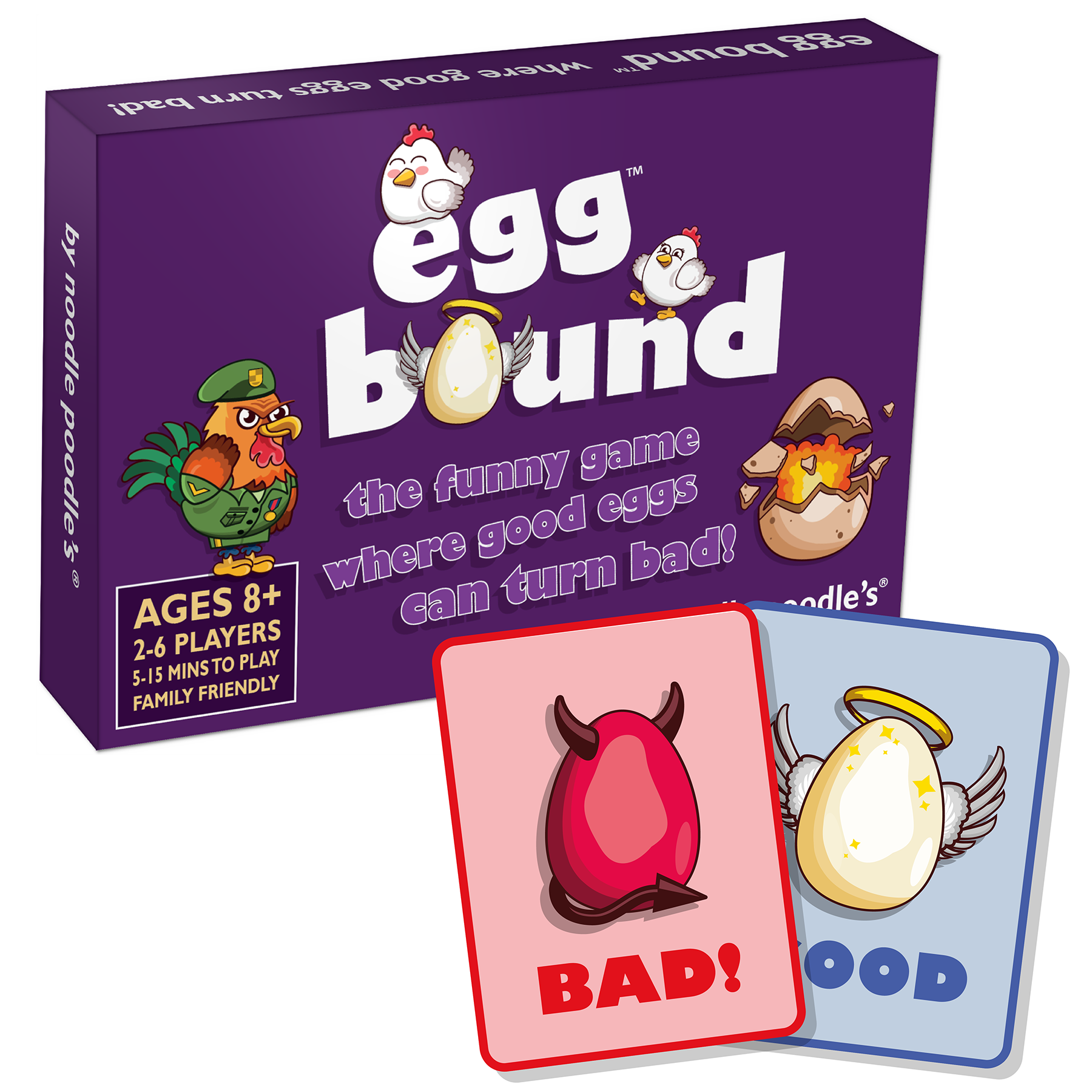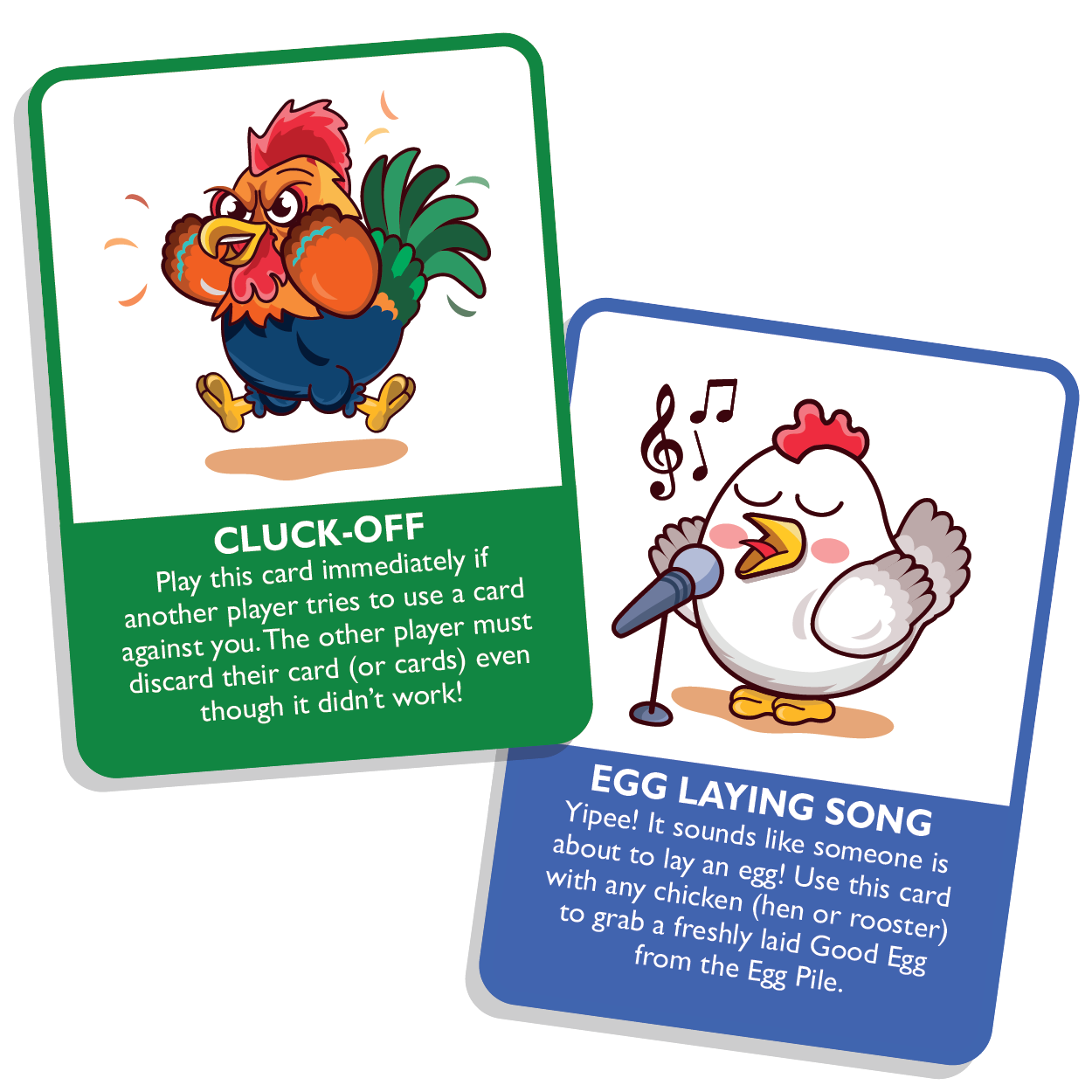 Why Buy This Product?
Dairy Free & Vegan

This chocolate product is dairy free and vegan.

Ethically Sourced

Expertly crafted with Rainforest Alliance cocoa.

Eco Packaging

Never single-use and made from recycled plastic.

Award Winning

Multi-award winning, family owned business.