SWAG: A Quirky Card Game for Competitive Fun and Silly Shouts
Regular price

Sale price

£14.99
About

How To Play

Contents

About
SWAG - The Hilarious Card Game of Silly Shouts and Stolen Swag!
SWAG is a game like no other - a perfect blend of uniqueness and hilarity. Unlike mundane card games, SWAG introduces a thrilling gameplay twist. Rather than simply placing cards on the table, players must energetically shout out amusing phrases from the cards before swiftly slamming them down! This interactive component injects a healthy dose of silliness and liveliness into the game, setting it apart from more traditional offerings.
This game is expertly crafted to infuse your gatherings with laughter and entertainment. It caters to individuals who relish offbeat and amusing gameplay, delivering a fun and memorable experience for all participants. Whether you revel in clever wordplay, comedic challenges, or unexpected twists, this game guarantees to enchant and captivate players of every age. So gather your loved ones, prepare for an unforgettable gaming session, and let the laughter commence!
A hilarious and quirky game for friends and family who love laughter and fun
Suitable for players of all ages, kids and adults alike!
Easy to learn and perfect for beginners of all ages
Ideal for lively family game nights, fun-filled travel adventures, or quality time with friends
A typical game SWAG takes around 5 to 15 minutes
Suitable for 2-6 players aged 8+ years
Not suitable for children under 3 years
SWAG is a fun and easy-to-learn game that offers plenty of twists, strategic thinking and lots of silly phrases.  
On you turn either play a daring Thief card

(it you have one) 

or swap a card
If you play a

Thief 

card then other players can try to stop you by playing a Cop card (it they have one)

Thieves aim to snatch coveted Bags of Swag, while Cops apprehending the crafty culprits securing a Bag of Swag as a reward.

The first player to collect three Bags of Swag is the winner.
The SWAG game box contains a total of 65 game cards packed. Additionally, there are 2 information cards included to help you quickly reference the rules and card abilities during gameplay. With this comprehensive card collection, you'll have everything you need to dive into the fun, competitive and sometimes quite loud world of SWAG!
Noodle Poodle's is a family business that was created by Mike , Andrea, and Leah from the UK. Between them they have over 100 years' experience of playing games.
As a family they have always enjoyed playing games, and still regularly have games nights. They love different, quirky games and decided that they would like to create our own games. So, they did, and decided to call themselves the "Noodle Poodle's" after a silly name that Leah used to call Mike and Andrea when she was younger.
They care about the environment and think carefully about all of the materials that they use to make their games. None of us can save the planet alone, so they encourage all their customer's and everyone who reads this to think about the impact that you have on the environment and act in a positive way to make it better.
You can find out more about them on their website at noodle-poodles.com.
🚚 Delivery

Standard UK delivery is FREE on orders over £25.

Standard delivery (for orders under £25) in the UK is £3.50 and is sent by Royal Mail Tracked 48. The expected standard delivery time is 3 to 5 working days from your order being placed.

Sorry, we only ship to the UK.

For more information, see our delivery page.
🌍 Environment

Carbon Offsetting

You have the option to quickly and easily carbon offset each order you place on our website via our integration with our friends at Ecocart.


Recycled Packaging

All of our packaging is made from recycled plastic. It is never single-use and can be recycled alongside your other plastics.


Zero Waste

Our factories and HQ send zero waste to landfill.

Shipping

The protective packing we use to protect your order is made from corn starch and will dissolve in water.

Rainforest Alliance

We use Rainforest Alliance cocoa beans which is the world's largest scale initiative to drive more sustainable cocoa farming. Key priorities of the cocoa strategy are assurance, shared responsibility, supply chain transparency & profitability and resilience.
❔ FAQ's

Allergens

Is your chocolate dairy free?
Yes, all of our chocolates are certified dairy free.

Is your chocolate lactose free?
Yes, all of our chocolates are certified lactose free.

Is your chocolate gluten free?
Yes, all of our chocolates are certified gluten free.

Is your chocolate soya free?
Yes, all of our chocolates are certified soya free.

Is your chocolate nut free?
While we're not a certified nut free facility, we have strict allergen controls on site, we operate a dedicated 'Free From' chocolate production facility, we do not handle any allergens. All raw material suppliers are risk assessed to ensure that there are no allergen cross-contamination risks in the supply chain.

Is your chocolate vegan?
Yes, all of our chocolates are made in an ethical factory that does not use or handle any animal products.

Orders

Can I cancel my order?
Once your transaction is complete and we begin processing your order it cannot be cancelled.

Can I change my order?
Once your transaction is complete and we begin processing your order it cannot be changed.

Can I return my order?
Because our products are food, we cannot accept any returns.

Delivery

What are my shipping options?
Please see our delivery page for more information regarding your shipping options.

Do you offer international shipping?
We don't currently offer international shipping. Shipping is available to UK addresses only. 
Share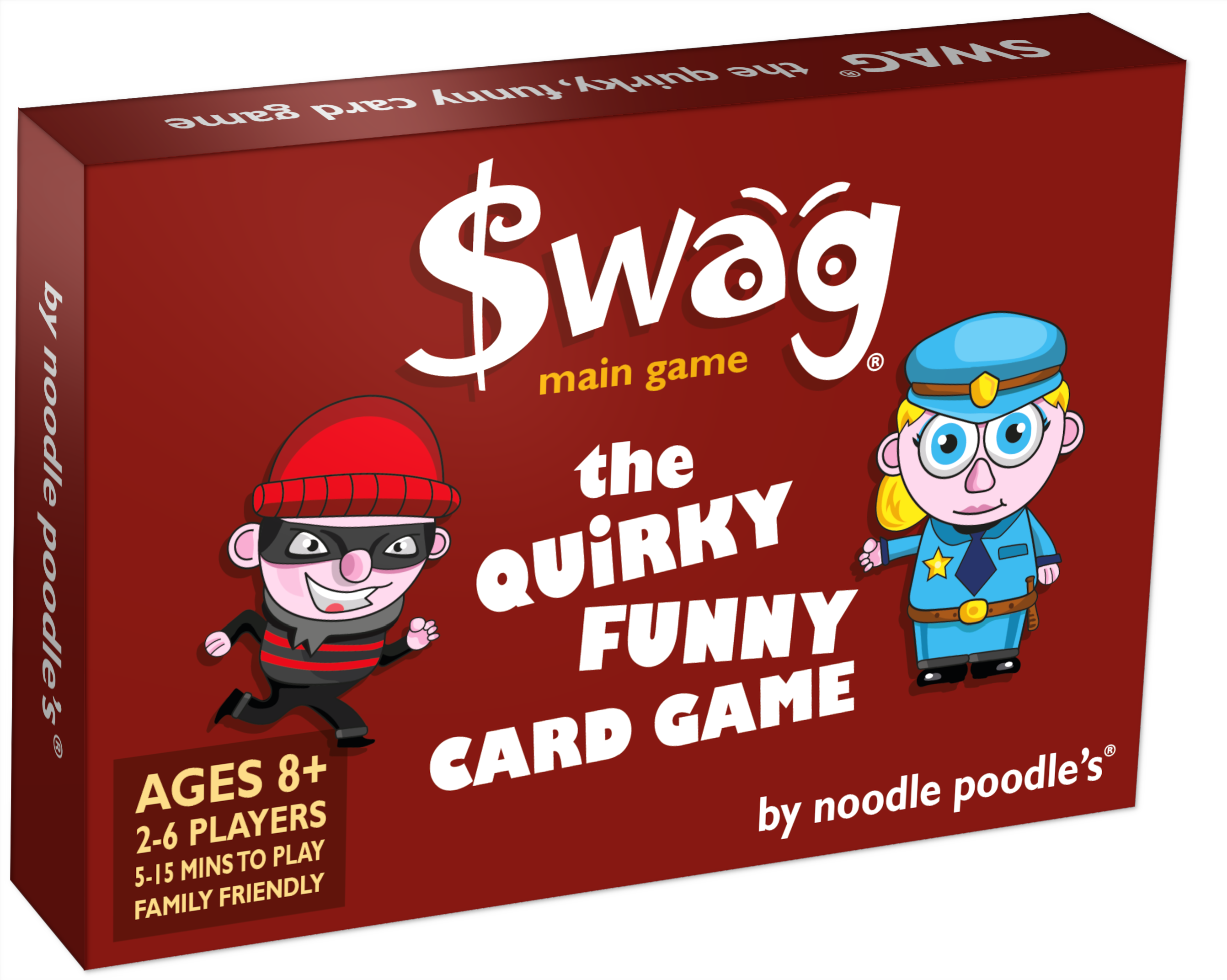 Why Buy This Product?
Dairy Free & Vegan

This chocolate product is dairy free and vegan.

Ethically Sourced

Expertly crafted with Rainforest Alliance cocoa.

Eco Packaging

Never single-use and made from recycled plastic.

Award Winning

Multi-award winning, family owned business.